Please take note of our internal rules and regulations.
The "group leader" designated at the time of booking is considered solely responsible for any damage or offence caused by himself or by the persons accompanying him. The campsite organisers reserve the right to expel immediately any person who does not respect the rules. No refunds will be made.
In addition to the Internal Rules of our campsite, other campsite regulations must be observed, namely the Regulations of the Stavelot-Francorchamps-Malmedy police zone and the Municipal Regulations.
Fires
It is forbidden to light fires within the campsite.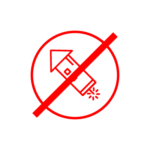 Fireworks
Fireworks and firecrackers are strictly forbidden.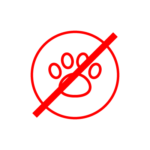 Animals
Animals are not allowed.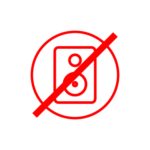 Loudspeakers
We refuse all sound equipment.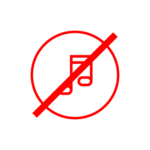 Noise
Quiet is required from midnight on Thursday and Sunday. Minimum noise required after 2:00 am on Friday and Saturday.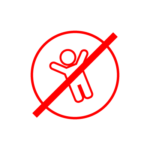 Children
All minors must be accompanied by at least one adult.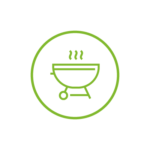 Barbecue
We only accept barbecues with protective coverings.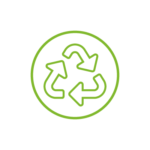 Recycling
Please dispose of your rubbish in the container provided.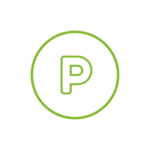 Parking
You are required to leave your vehicles at the campsite for the duration of your stay. A shuttle to/from the circuit (about 3 km away) is organised for those interested (see "Pricing").